Corvus Coffee Roasters are located in Denver, Colorado and were established in 2010. I had the opportunity to visit Corvus briefly when I was in Colorado last November and since my visit, I have been very curious and eager to try their coffee at home.

This coffee is part of the "Maker's Reserve" line of coffees from Corvus. Corvus describes their Maker's Reserve line as a series of special offerings from farmers who have what they call, the "Maker's Mindset"; a willingness and mindset to produce some of the best coffees in the world despite environmental circumstances.
The packaging that this coffee comes in certainly meets the same high quality of the coffee itself. The design and attention to detail is noticeable from every angle.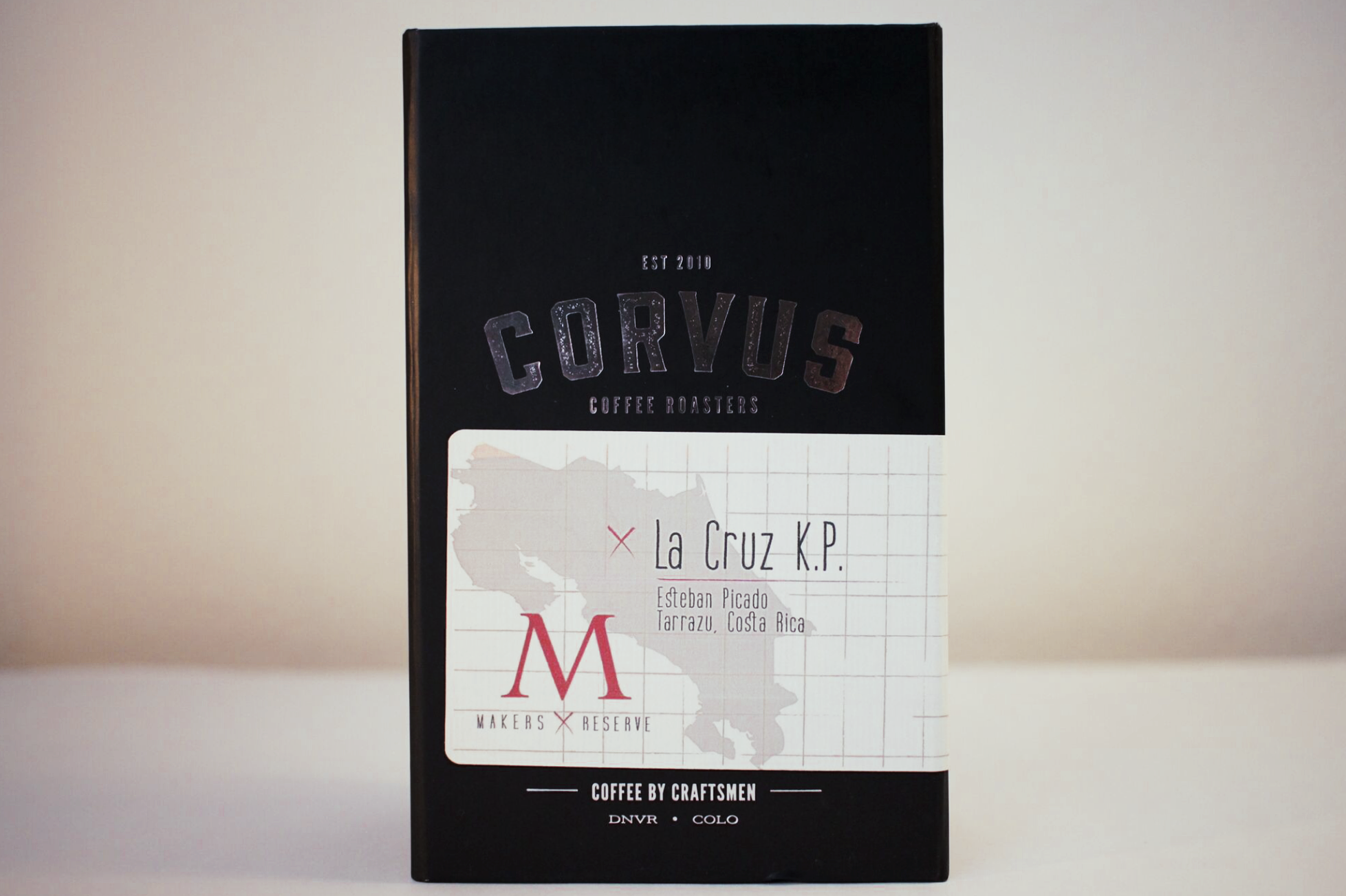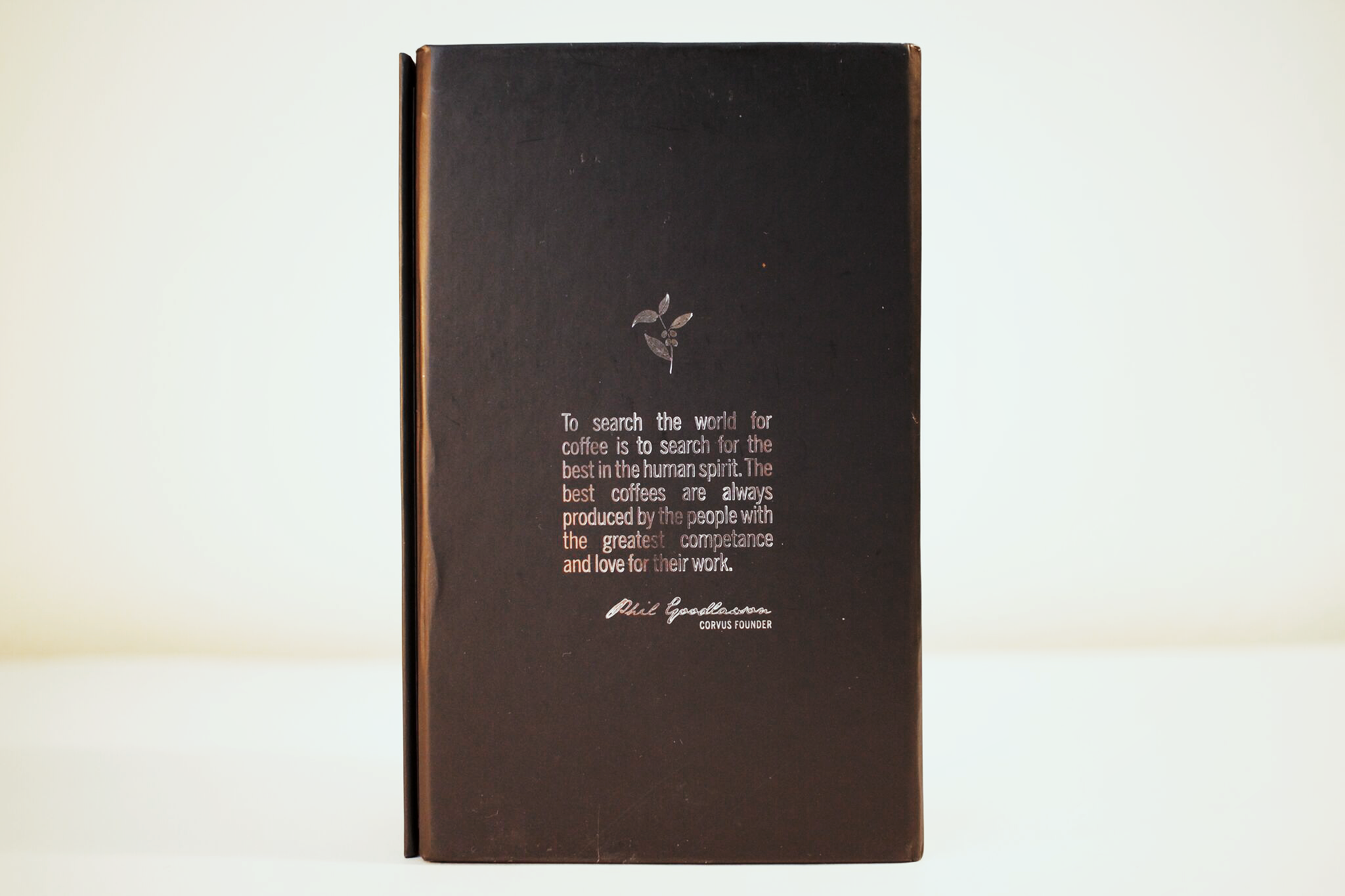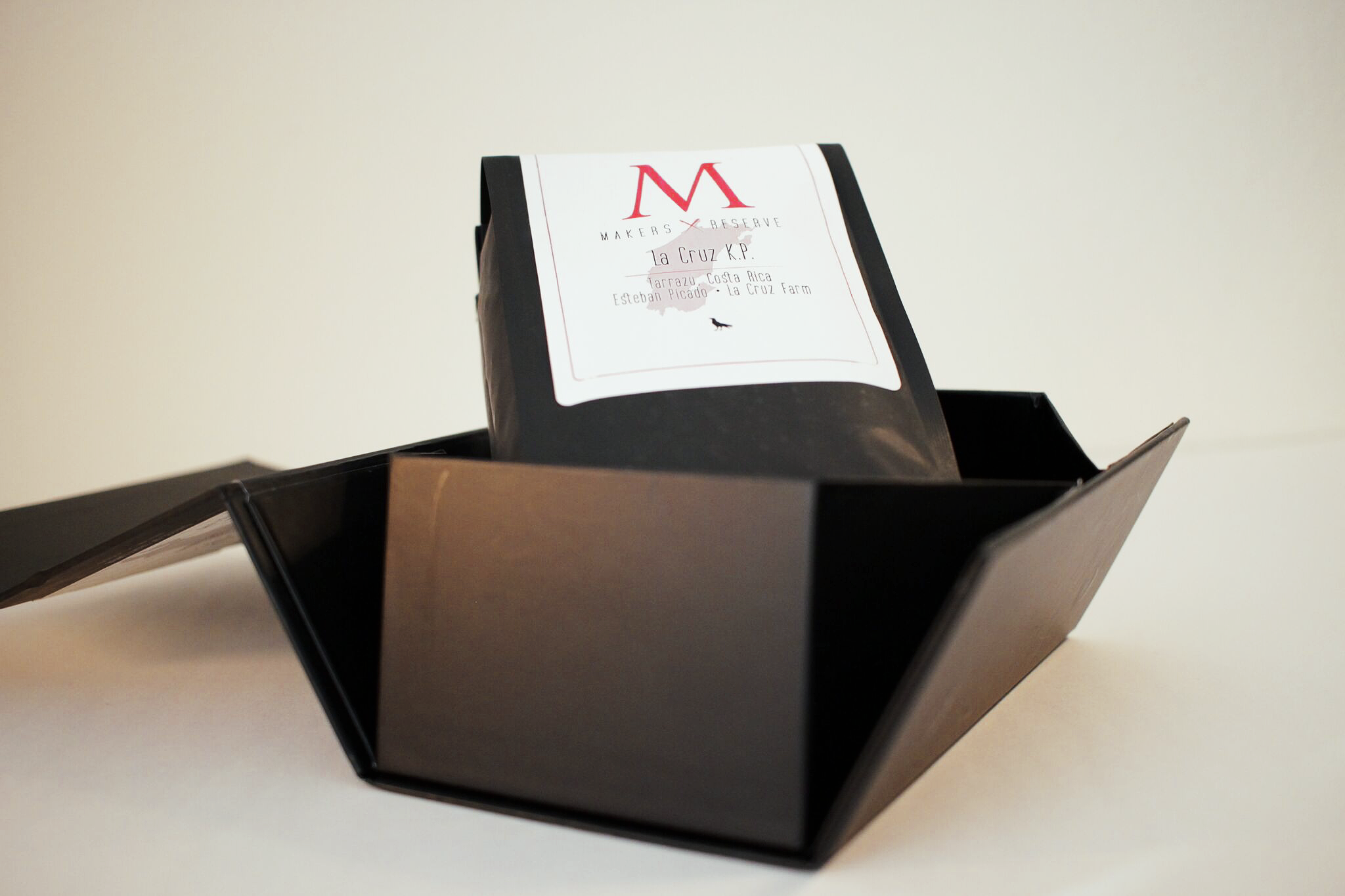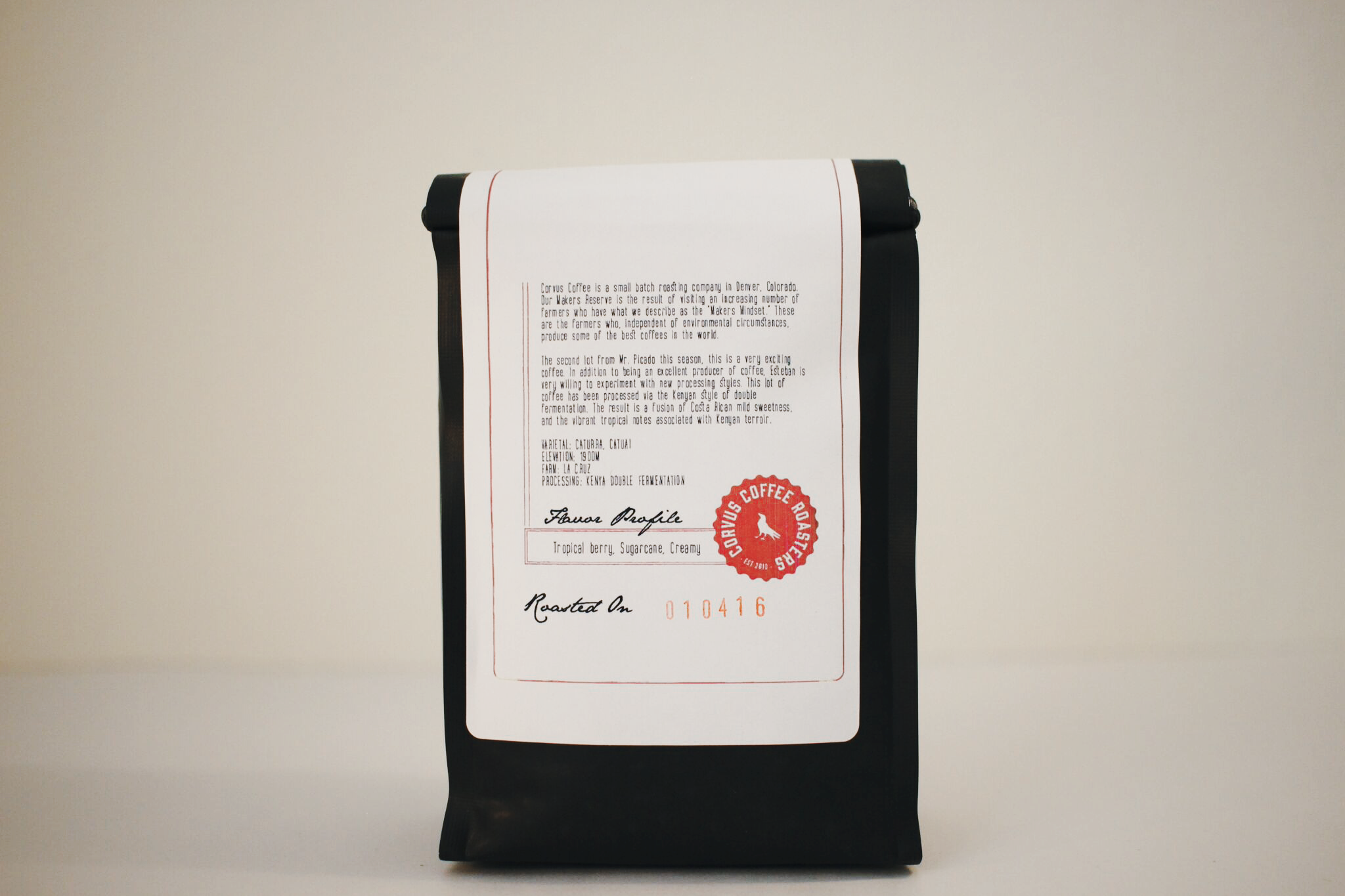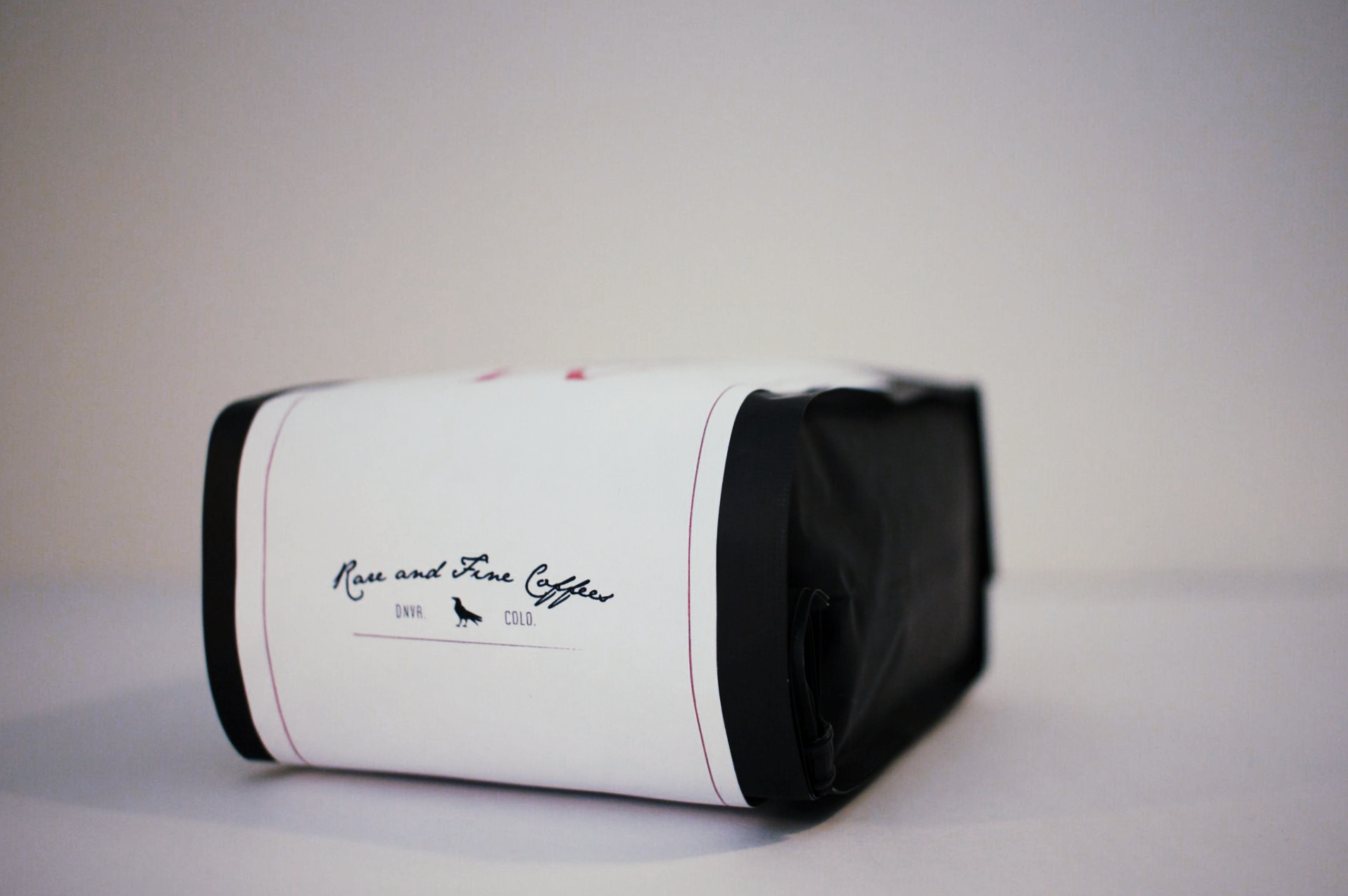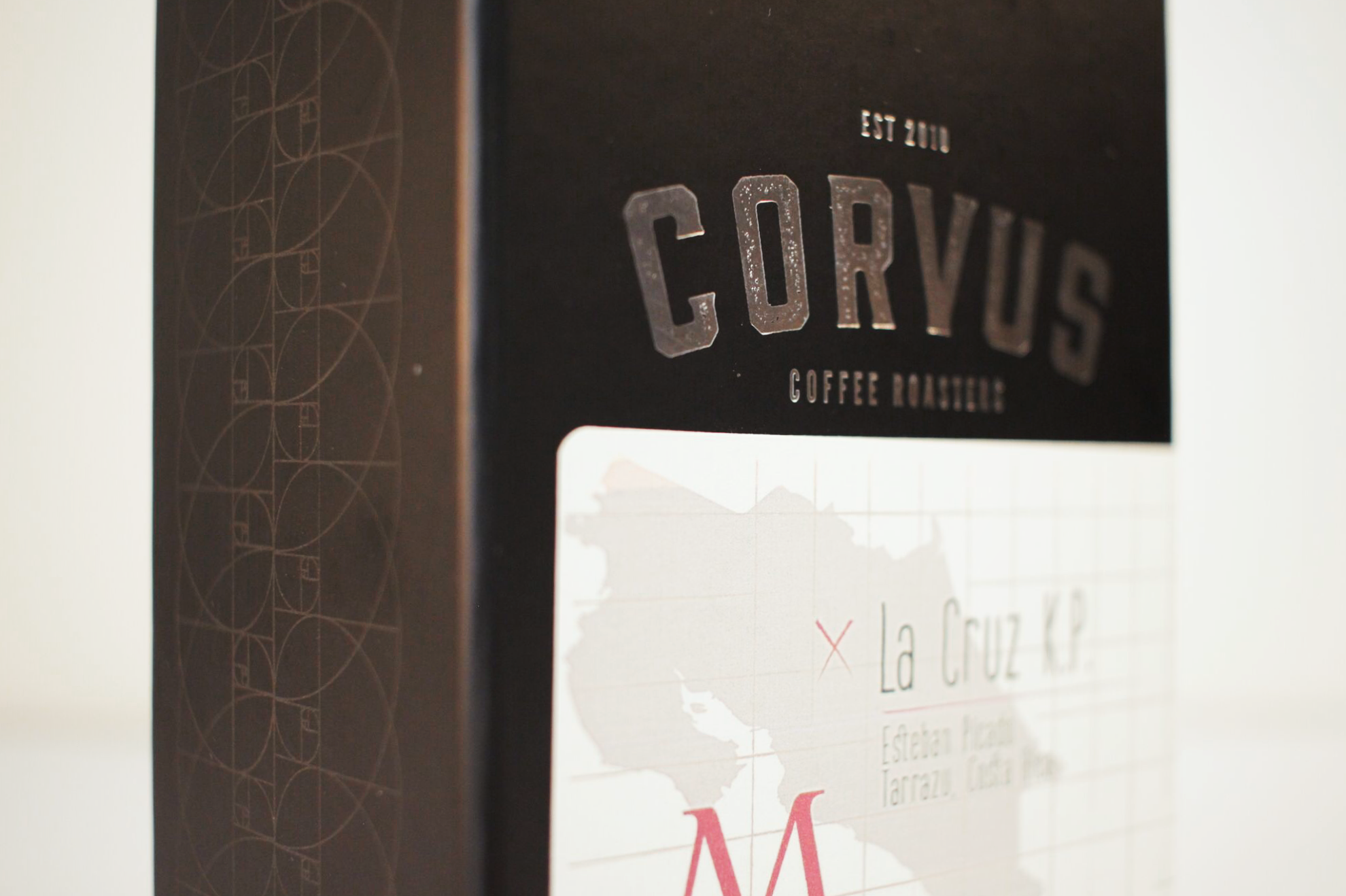 The La Cruz K.P. is certainly a fantastic coffee. This coffee comes from the La Cruz farm in Tarrazu, Costa Rica. The Tarrazu region located in the San Jose province contains the highest elevation coffee farms in Costa Rica (3,900-6,200ft) , ideal climate, and rich volcanic soil. The coffees that come from the Tarrazu region are well known for their superior quality and they often come at a loftier price due to quality and high demand.

This specific coffee consists of Caturra and Catuai varieties, and has been processed using the Kenyan "Double Fermentation" process.
Double Fermentation consists of placing the coffee beans in fermentation tanks twice for 12-24 hours at a time. Between these fermentation periods, the beans are freed of excess organic material by flushing them with water.
After the second fermentation, the beans are sent through a water channel which allows farmers to separate the beans by density and and also allows the coffee to be scrubbed once more before drying.
The double fermentation provides this coffee with a creamy, if not buttery, mouth-feel and a fruit forward cup. Since this coffee is from Costa Rica, it has low acidity, and smooth sugary notes common of coffees grown in these soil conditions.
My personal notes from brewing and tasting the coffee multiple times are below.
Brew Methods: Chemex, Aeropress, Stainless Pour-Over (No Paper Filter)
Aroma: Sugarcane/Sweet, Fruity- Mild
Flavor: Fruit/Berry, Creamy/Buttery (in flavor and body), Raw Sugar
________________________________________________________
Corvus Coffee Roasters is located at 1740 S. Broadway Denver, Colorado 80210

You can view this coffee on Corvus Coffee's website here.